Special Offers


Quality service at a bit of a discount.



We realize that A/C repairs can be expensive. That is why at we offer some valuable coupons so that your maintenance and repair can be an affordable fix. At Velocity Air Conditioning we are all about customer service driven results when it comes to your HVAC system. Call our highly trained professionals for up to date A/C service today. We can fix, maintain and service all major HVAC brands and models. Whether it is a small job like thermostat replacement, complete overhaul of your old AC unit, or even a complete system replacement we can help and make it as quick and painless as possible.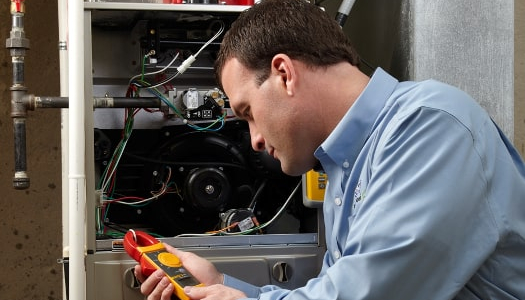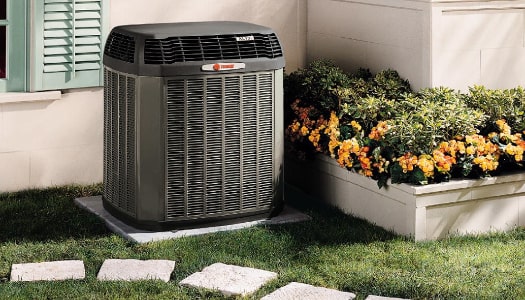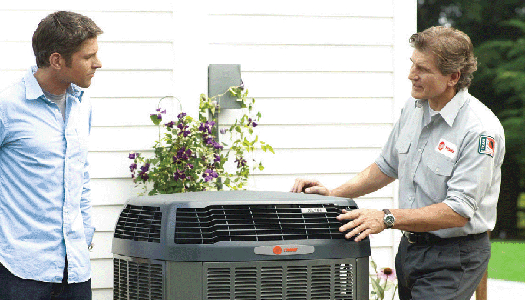 Serving all of Pinellas, Hillsborough, Pasco and Manatee County, The Beaches and surrounding communities. With over 25 years experience in heating, ventilation and air conditioning service. We are family owned and operated. You can count on our VELOCITY team for high quality service and Affordable Rates.
We service all major brands and are even available 24/7 for emergency service. Whether you need service, maintenance or new system Velocity can help. We also offer scheduled maintenance plans for residential and commercial systems with our Comfort Club. Call us today for all of your heating and cooling needs.