Why Choose Velocity?


Velocity Air is one of Florida's most trusted AC Companies.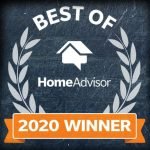 "Family owned and operated, we provide residential and commercial HVAC services in Pinellas and Hillsborough counties. Our high quality craftsmanship, superior service and professionally licensed air conditioning technicians are the core of our family business!"
–Tyler Snyder & the Velocity Team
Regular maintenance for your heating and air conditioning units is very important. Regular system maintenance will help keep your system running smoothly and efficiently all year long.
At Velocity Air, we provide quality HVAC services in Clearwater, Tampa, St Pete and surrounding areas. We will make sure your heating and AC systems are running smoothly all year. For over a decade, our dedicated team of technicians has been helping homeowners with repairs, system installations, and preventive maintenance. Our highly trained, professional technicians will provide the solution you need in a timely, efficient, and trustworthy manner.!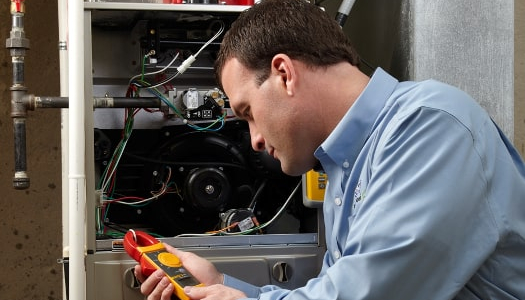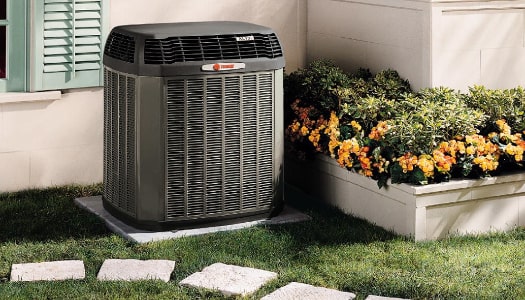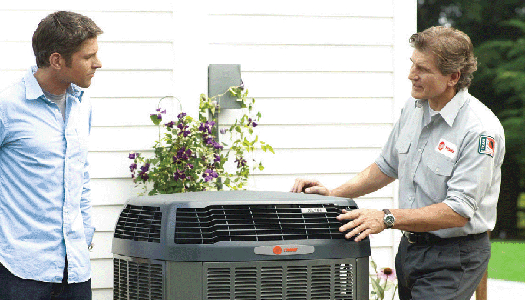 Serving all of Pinellas, Hillsborough, Pasco and Manatee County, The Beaches and surrounding communities. With over 25 years experience in heating, ventilation and air conditioning service. We are family owned and operated. You can count on our VELOCITY team for high quality service and Affordable Rates.
We service all major brands and are even available 24/7 for emergency service. Whether you need service, maintenance or new system Velocity can help. We also offer scheduled maintenance plans for residential and commercial systems with our Comfort Club. Call us today for all of your heating and cooling needs.
Special Offers


Quality service at a bit of a discount.